#889 Sorry but due to unknown reasons, this customer is not longer accepting online orders. Sorry for any inconvenience.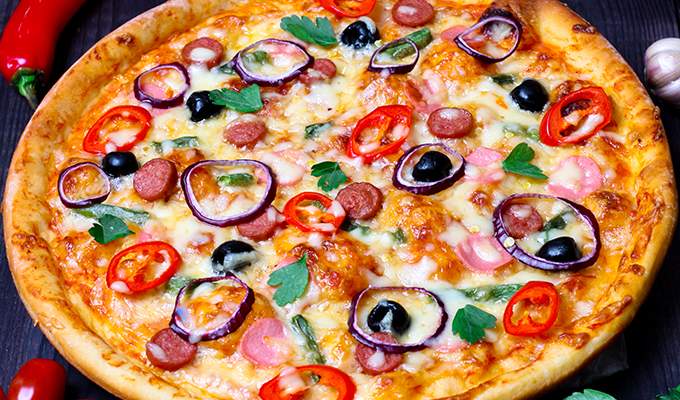 About Us
We are an established takeaway based in Llandudno, Wales. Here at The Llandudno Grill you are given traditional foods where you can be introduced to the culture and culinary arts Asia.
The arts of Punjabi cookery lies not in high spicing but in the subtle use of delicate spices to enhance the dormant flavours and subdue the undesirable ones.
Our Kitchen
All spices used are natural. The real art lies in the blending of these fresh natural ingredients of the highest quality cooked with skill and finesse.
We have now installed a brand new online ordering system so you can order right here without even picking up the phone and can even pay using your card.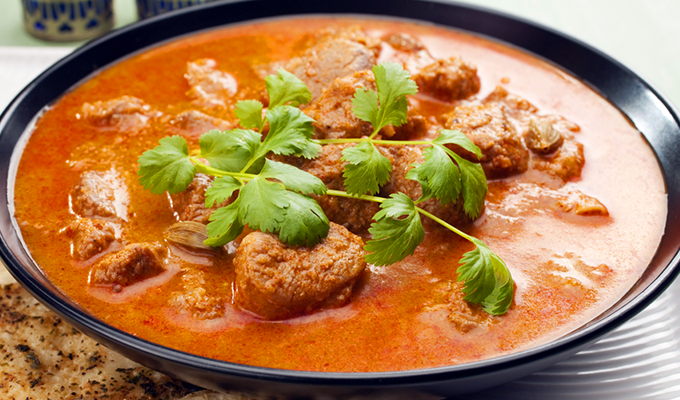 OUR MENU DISHES